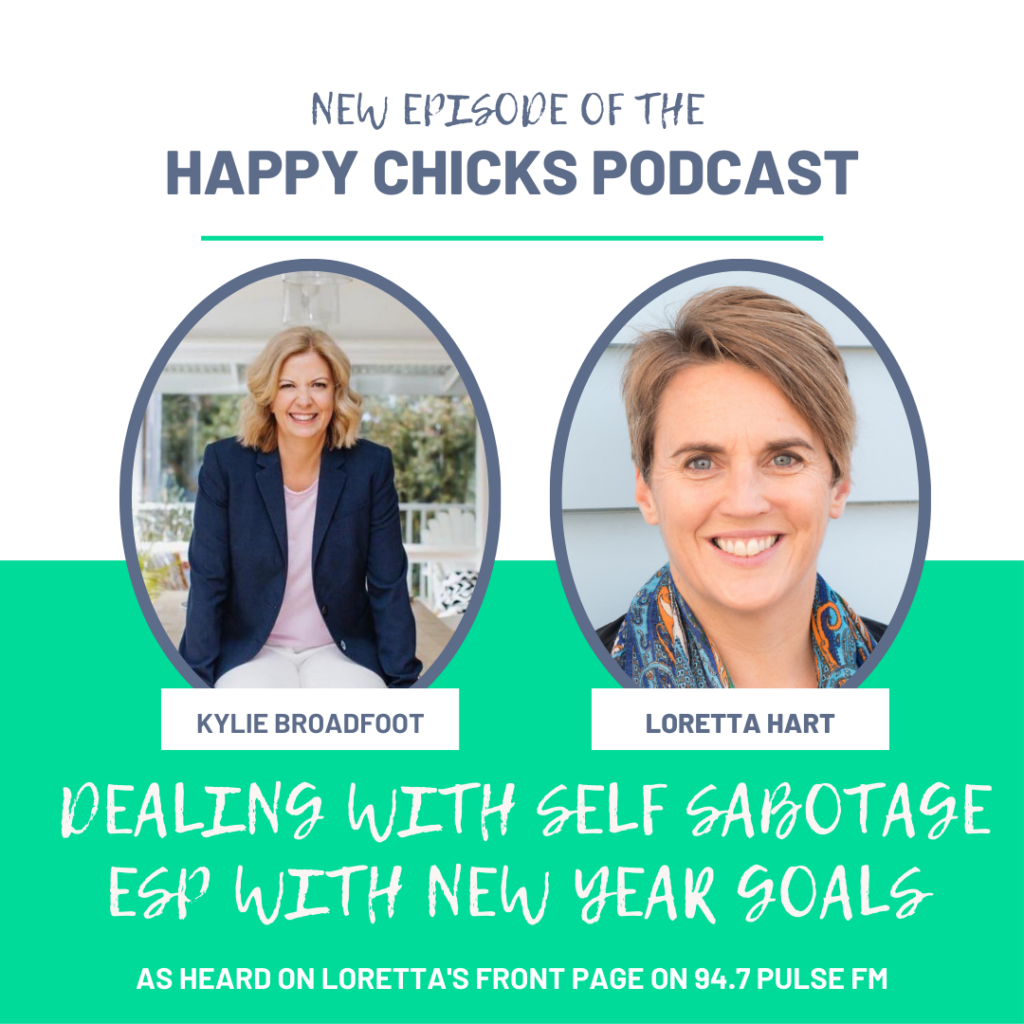 JANUARY 28, 2023 – SEASON 2 EPISODE 21
We all hang out for Summer.  That time of the year where the days are long, we spend time at the beach, with friends, having endless BBQ's and long walks.
But the reality can be different and I want to shine a light on the other side of Summer in case you are feeling some of the Summertime Blues.
In this episode I'm joined by Kylie Broadfoot Founder of KMB Coaching and we spend time understanding the types of goals we could be making at this time of year and why we sometimes sabotage them .
Kylie works with women in their business and their lives to make a significant impact in the world, but who may find burnout, self sabotage or people pleasing may be getting in their way. Check out Kylie's Blog on "The Undeniable Truth About Self Sabotaging Your Goals" here
We begin our conversation with the idea of New Years resolutions and if are they helping us or harming us?

This season I'm sharing interviews with inspirational people about conversations that need to be had and heard.  These chats are part of the morning program Loretta's Front Page broadcast on 94.7Pulse FM community radio in Geelong
You can read more about The Summertime Blues here