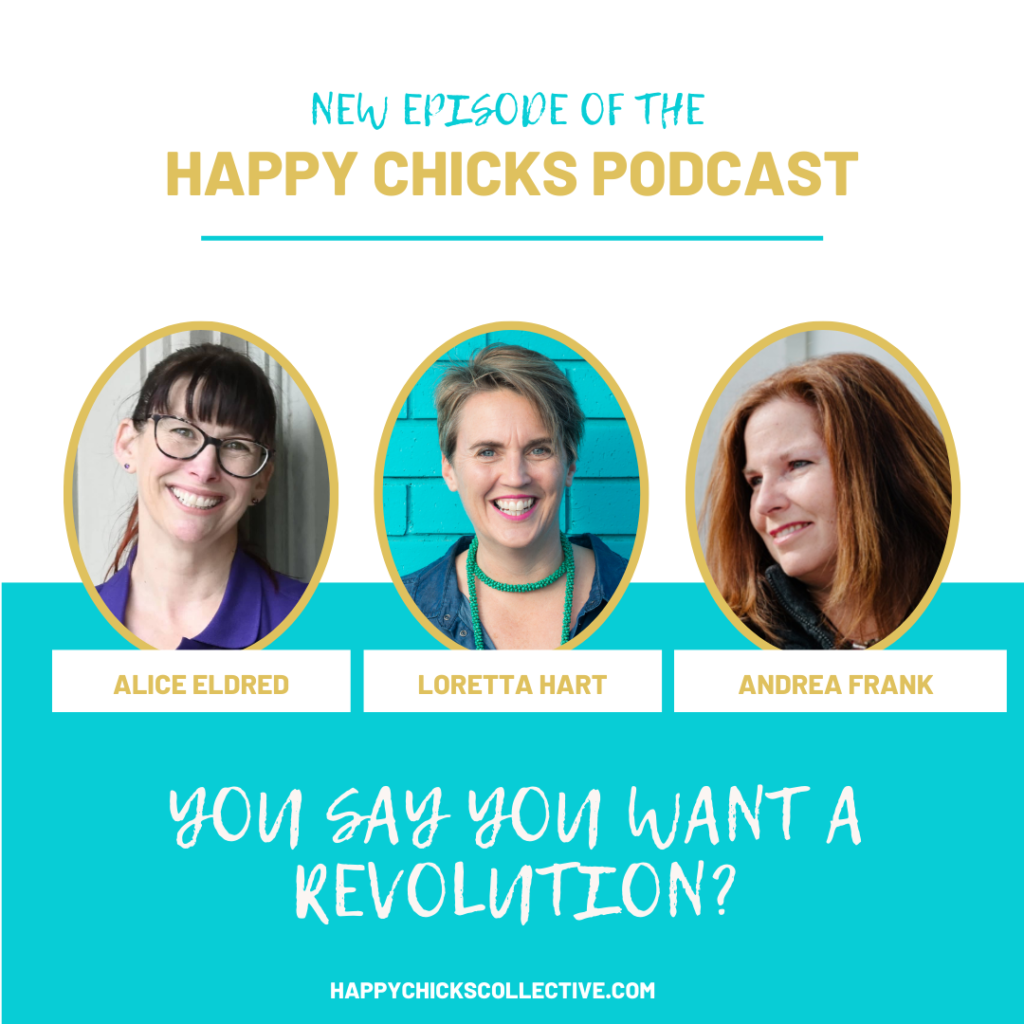 A revolution?  A Kindness revolution is what we are chatting about on the podcast this episode.  How we can incorporate it into our daily lives so we can be happier and more connected.
Andrea Frank:
As a licensed mental health therapist, coach and consultant, Andrea explores a new emerging meaning of kindness from a wellbeing lens and as a sustainability practice. Her Covid passion project involved co-creating wellbeing economic policy with eclectic professionals from around the globe to serve organizations from parliaments to local communities with ground up solutions for reimagining how the economy works for everyone. Countries like Australia, Scotland, New Zealand, Costa Rica, Finland, UK, and Canada have and are moving forward with these practices in their governments and communities.
She works with high achieving individuals currently in the medical field, CEO's in the nonprofit and for profit sectors and organizations interested in using wellbeing as a lens. Together she is building a kinder world one thriving person at a time.
Alice Eldred 
Only when we treat the whole person can the person feel well within themselves.
"I  first heard of Bowen Therapy after I had just had my child and was in pain suffering from sciatica and vertigo. I was in so much pain, and with constant dizziness I was unable to drive. Then after exhausting all that was offered to me, my mum suggested Bowen Therapy . I was skeptical, but I was also desperately wanting to be living a pain free life. Honestly, while on the therapist's table I could feel the pain ease and the sensation to my feet returning. It was such a sweet relief. After just one session I was able to sleep better , move better and suddenly finding the energy I so desperately needed, to be a new mother. Something I will always be so grateful for."
Alice trained in massage and Bowen therapy and runs her practice, Soothe My Soul, in Hastings Hawkes Bay NZ.  She believes that creating moments of mindfulness throughout your day are the stepping stones for not only greater mental health, but physical wellbeing too. She is intrigued with the way trauma is held in our bodies and loves to work with other trauma sufferers to help them feel safe, and at ease in their body.
https://www.soothemysoul.co.nz/
Read all about 2 Great Reasons to be Kind HERE